Florida's Number One Choice for Bread
We offer over 400 customizable products; including specialty breads, pastries and desserts. You'll have Florida's premium bakeries working for you!
2. Same Day Fresh Service
You order today - we bake to order then deliver overnight 7 days a week!
3. Product Quality -
Guaranteed
We are that confident our products will actually give your restaurant a taste and freshness advantage!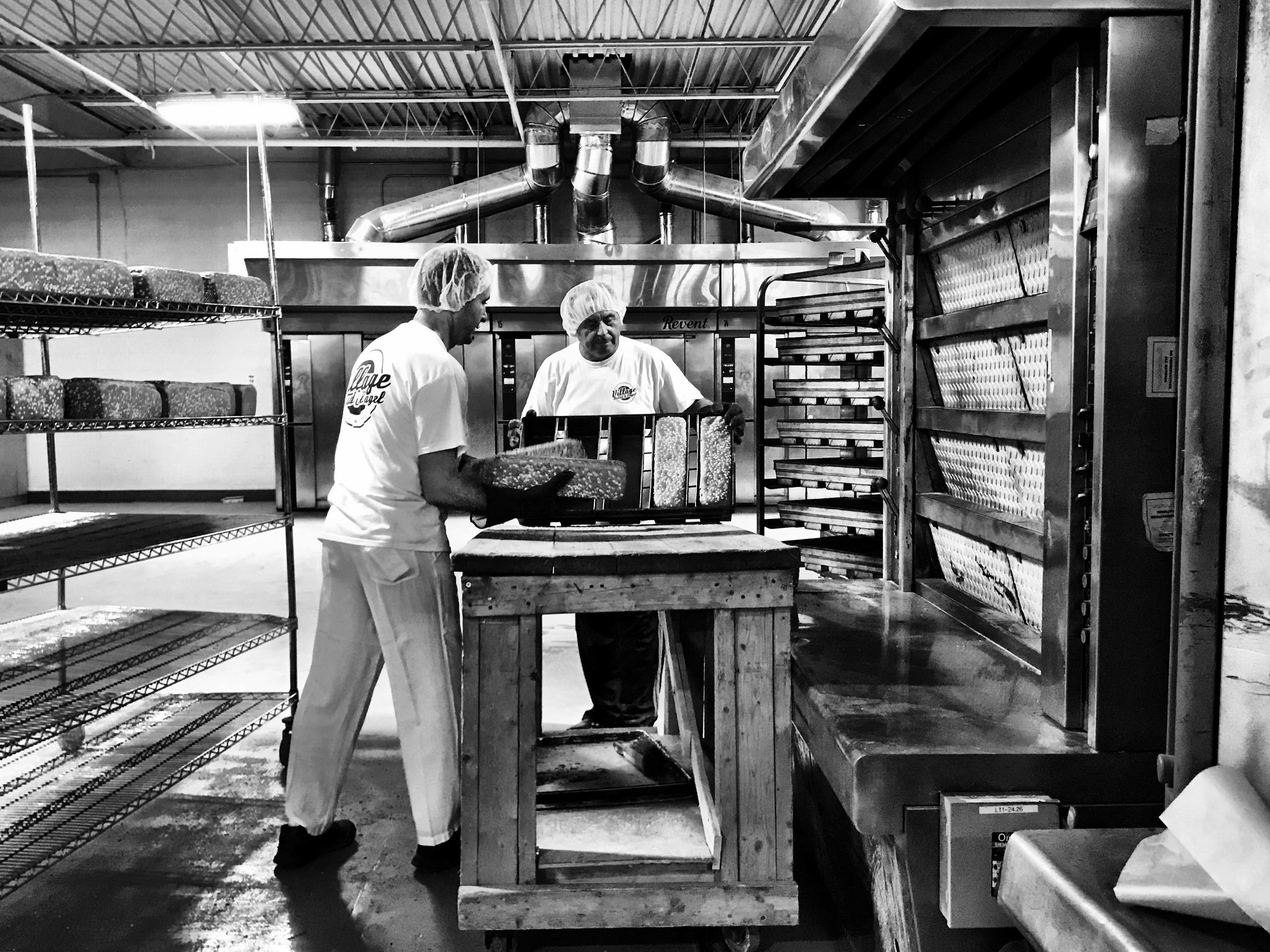 4. The Best Wholesale Pricing
Product for product our streamline delivery of fresh products costs less than our frozen competition. Let us give you a quote to prove it!As Florida's largest wholesale distributor for village bread/village brands, MC Bread Distributor helps keep the restaurant industry on a roll!
 
*Our bakeries are A.I.B. Certified